One Day in Alotau
23rd August 2018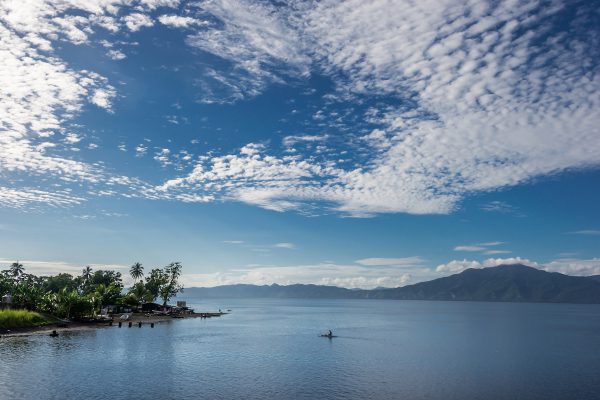 Overlooking Milne Bay, Alotau offers a fascinating introduction to the culture and natural beauty of Papua New Guinea along with an insight into the impact of WWII.
This natural harbour has been visited by missionaries, miners, traders, pearl divers, scientists and military forces alike as a strategic destination that saw explorers charting its waters as early as 1660.
Now Alotau is a renowned stopping point for cruise ships with thousands of tourists travelling to the region each year.
Here are the top tips for spending one day in Alotau.
Australian War Memorial
World War II is a central theme in the recent history of Alotau, and it marked one of the first major turning points in the fight for the Pacific.
The Battle of Milne Bay saw joint Australian and Papuan forces push back the Japanese in late August 1942.
Now the site is marked by an Australian War Memorial, which offers a detailed description of events. A further memorial sits between Alotau and Gurney Airport. Situated on what was a WWII airstrip, the Turnbull Memorial commemorates the death of Australia's Squadron Leader Peter St George Turnbull, killed during the Battle of Milne Bay.
Meanwhile, the waters around Milne Bay feature a wealth of dive wrecks as a further testimony to the legacy of WWII.
Cultural Tours
Cultural tours in the Alotau region offer the opportunity to venture beyond the township and meet the villagers in the outlying areas of this region.
From Bawilai to Gopaia Fishing Village to skull caves, craft making and cultural festivals, these guided tours are readily available and provide an invaluable opportunity to discover and explore the region's local history.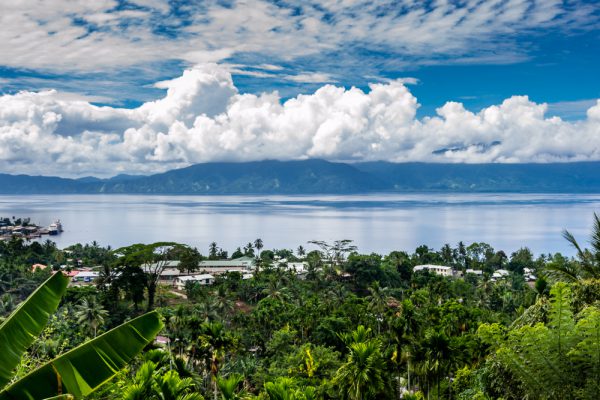 The Islands
Milne Bay and Alotau are the jumping-off point for over 160 named islands scattered throughout the region.
Among them is Ferguson Island, which features hot springs, bubbling mud pools, spouting geysers and volcanoes, and Misima Island, which was the scene of a 1930 gold rush.
PNG Tourism notes PNG Air has a regular 'milk run' around the islands, offering the ideal way to see a range of remote areas in a short amount of time.
Diving
The combination of islands, atolls, reefs and WWII wrecks makes the waters of Milne Bay and its surrounds ideal for diving. And in many ways, it was Milne Bay which put PNG on the international scuba diving map.
Day trips are available along with live-aboard dive boats. And make no mistake when it comes to diving in Milne Bay, the options are endless, and the region is vast.
Walking and Bird Watching
Like many areas of PNG, Alotau is renowned for its abundant birdlife and trekking. North of Alotau is the Weddau area, which offers an array of hikes, including a three to four-day hike from Weddau to Alotau.
Meanwhile, Mount Pasipasi (600m), behind Dogura features exceptional views, and the Cape Vogel area also has bush trails and waterfalls to explore.
Alotau Town Market
A hive of activity, the Alotau Town Market features fresh produce and seafood from all over the Milne Province.
Open daily, it's a central hub and trading focal point, with new facilities currently under construction.
About Paga Hill Estate
Paga Hill Estate is a world-class, master-planned estate in the heart of Port Moresby, Papua New Guinea. The waterfront site is the first comprehensively planned multi-use development in Papua New Guinea to be enjoyed by both residents and visitors alike.
The all-inclusive development will include vibrant public spaces and waterfront promenade, luxury hotels, residential apartments, restaurants, retail, commercial space, a Trade, Exhibition & Cultural Centre, restoration of WWII relics, marina precinct and a nearby international cruise liner terminal.