Six more PNG Festivals to Attend in 2017
14th August 2017
The first half of Papua New Guinea's festival calendar is filled with some incredible events that showcase the region's unique culture, heritage, tradition and rituals— but there are six more PNG festivals you need to consider attending in 2017.
Hagen Show
August 19-20, Western Highland Province in Mount Hagen
In celebration of traditional Western Highland Province culture and tradition, tribes will gather on August 19-20 for the Hagen Show. The long-standing festival that started in 1961 will feature performances, traditional dances, singing and rituals. Over the past 50 years Mount Hagen has experienced exponential growth and as a result the festival has not only grown in terms of participants and spectators but of technological advancement, infrastructure and political developments. What used to be a festival predominantly for local tribes is now tourist-friendly and an elixir of tribal traditions with modern entertainment meaning this incredible show now has both domestic and international status.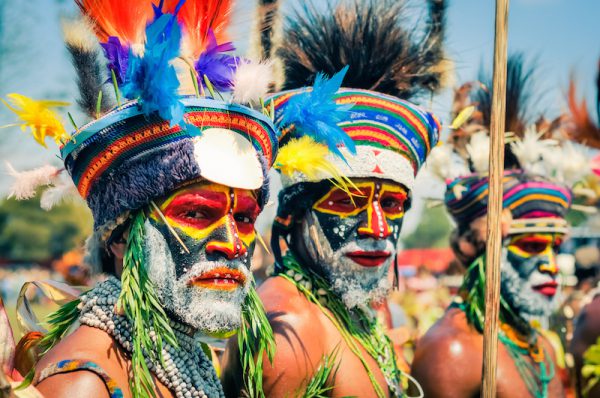 For more information, please contact the Western Highlands Provincial Government Commerce and Tourism Office via phone on +675 542-0087 or contact the Hagen Show organising committee via e- mail at jacintatai@gmail.com
Goroka Show
September 15-17, Eastern Highlands Province in Goroka
The longest-running festival in Papua New Guinea, the Goroka Show, will take place again this year— attracting thousands of spectators and more than 100 tribes from the area. The event will showcase the best of Eastern Highlands Province culture, heritage and tradition— with 'sing sings', dances and ritual performances.
The event is also the closest in timing of all annual festivals to Independence Day, so acts as a unifying moment for locals, tribes and tourists alike.
For more information, please contact Ms. Keryn Hargreaves via e-mail at gorokashow2014@gmail.com or phone at +675 532-2644.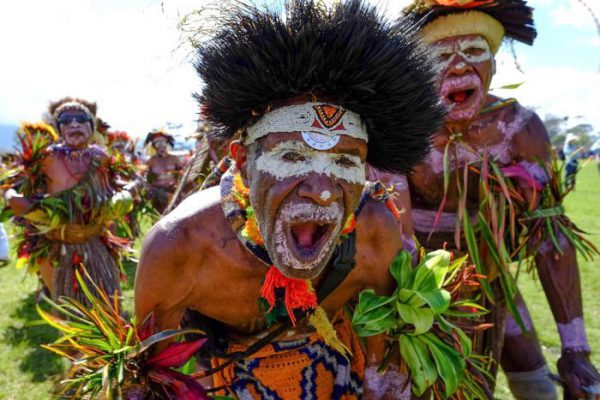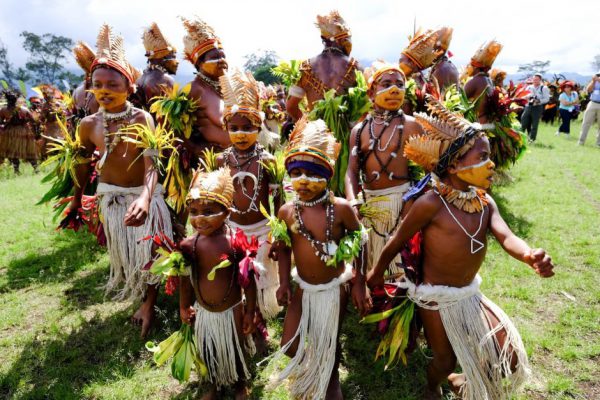 Frangipani Festival
September 15-17, Rabaul
Celebrating the rebirth of Rabaul Town in East New Britain after the twin volcanic eruptions in 1994, the Frangipani Festival is a show of culture, tradition and solidarity. Aiming to rebuild the community, which is one of Papua New Guinea's most famous historical towns as well as unify tribes and keep traditions alive— the festivals is three days of 'singsings', Baining Fire Dancing, Tolai Whip Dancing, rock bands, colourful float parades, spectacular fireworks and a canoe race around the famous Beehives (Dawapia) landmark in the Simpson Harbour.
For more information, please contact the Rabaul Historical Society via e-mail at rabaulmuseum@gmail.com or via phone at +675 982-1999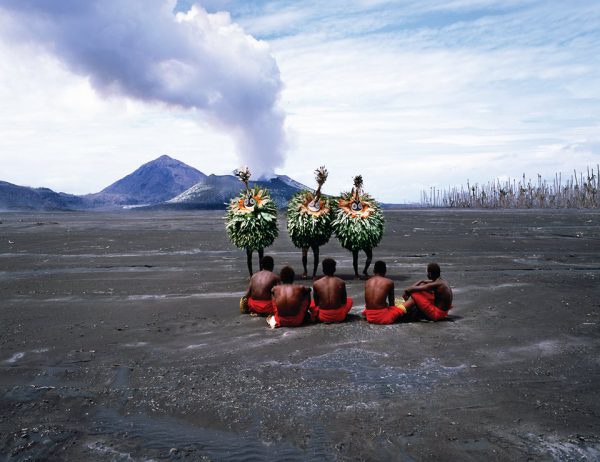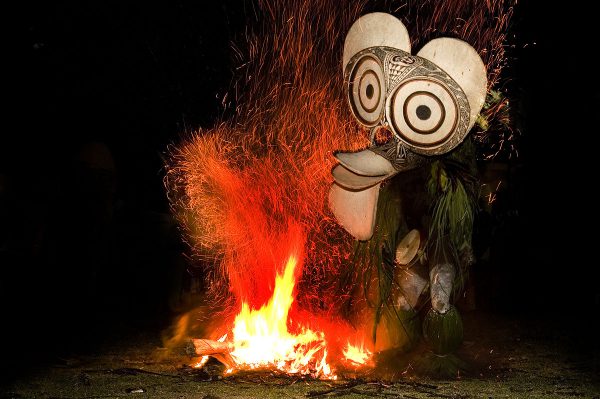 Kutubu Kundu and Digaso Festival
September 23-24, Southern Highlands, Lake Kutubu
This year will mark the 7th year of the Kutubu Kundu and Digaso Festival: an annual celebration of the Kundu Drum and the Digaso oil that is part of the traditional culture of the Kutubu people in the Southern Highlands Province in PNG.
The festival will take place near the famous Lake Kutubu and draw local communities and tribes, who will put on a Sing Sing performance, along with other traditional and cultural displays.
For more information on the Kutubu Kundu and Digaso Festival, please e-mail sjeffrey@wwwpacific.org or phone +675 325-1179 / +675 7333-0877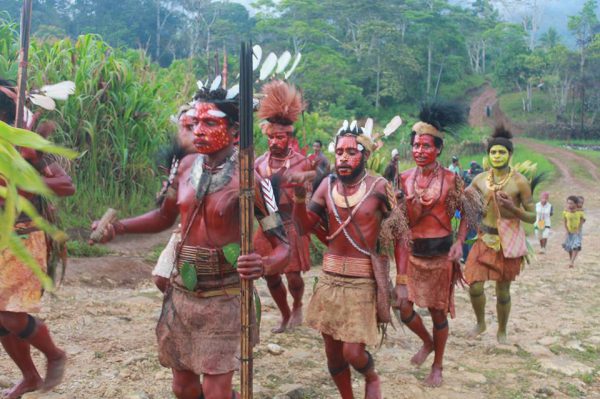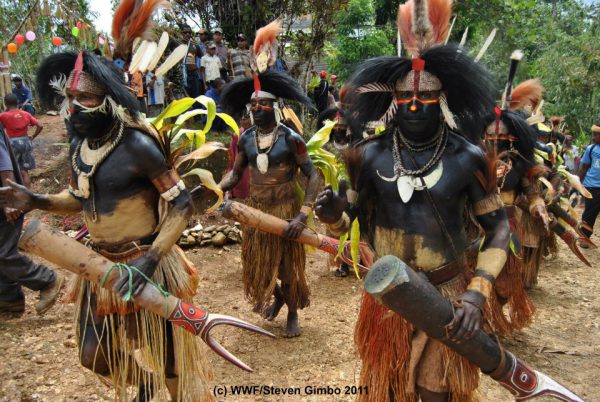 Morobe Show
October 7-8, Morobe Province, Lae
The annual Morobe Show will take place again in October of this year: showcasing the cultural variety of Morobe, home to Papua New Guinea's second largest city called Lae.
The event is filled with cultural variety— boasting agricultural, industrial, commercial, horticultural and livestock displays— as well as exhibitions from NGO's, schools and institutions. Other attractions include motorcycle stunts, traditional dress beauty pageants and rodeo style events.
For more information, please contact The Morobe Show via e-mail at info@morobeshow.org.pg or call +675 431-0205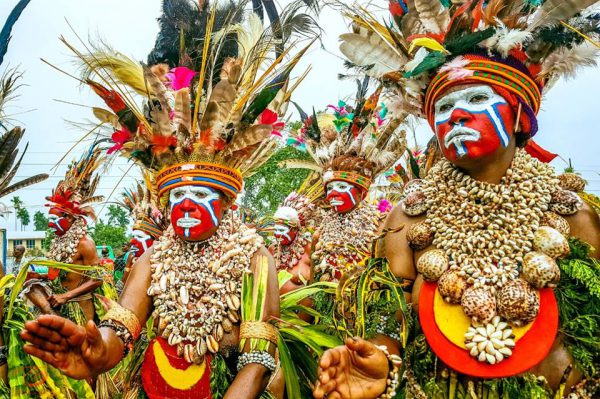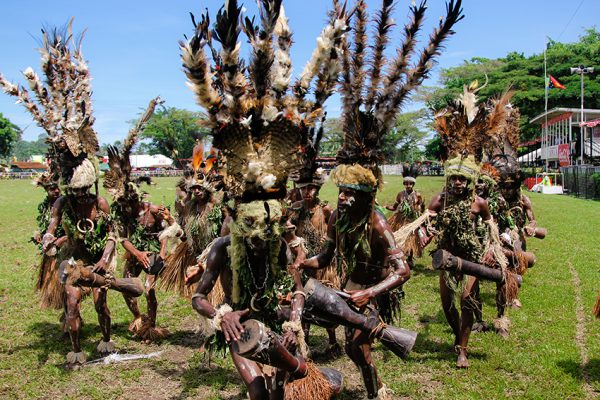 Kenu & Kunda Festival
November 4-5, Milne Bay Province, Alotau
On the 4th and 5th of November this year— in Alotau in the Milne Bay Province— locals and visitors alike will gather for the 14th Annual Kenu and Kundu Festival. The event, which started in 2003, is a celebration of the traditional sailing canoes (Kenu) and drums (Kundu) that are of significant cultural and spiritual value to the Milne Bay community.
Often described as one of the cultural highlights annual for PNG— the festival showcases the unique culture of the Milne Bay people— through live performances, dance and a famous Kenu Race, for which more than 40 warriors wearing traditional dress, go head-to-head.
For more information, please contact the Kenu and Kundu Festival Sponsorship Committee via e-mail at kenukundusponsor@kulamail.net or phone the Milne Bay Visitors Bureau on +675 7101-1897.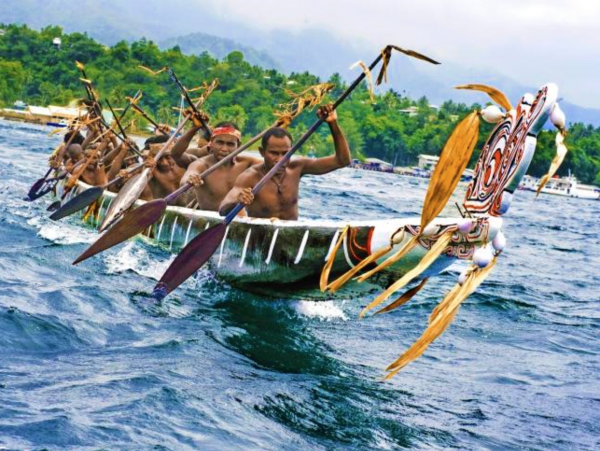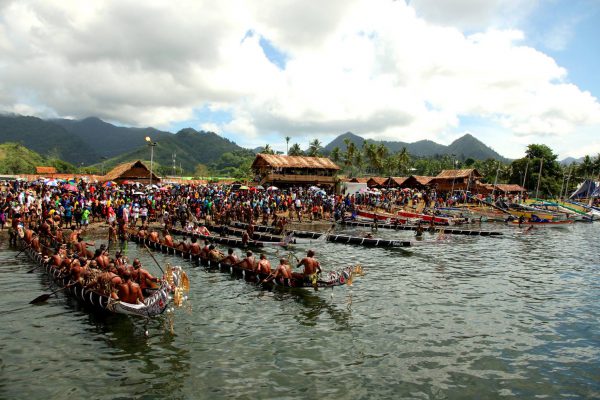 Paga Hill Estate is a world class master planned estate in the heart of Port Moresby, Papua New Guinea. The waterfront site is the first comprehensively planned multi-use development in Papua New Guinea to be enjoyed by both residents and visitors alike. The all-inclusive development will include vibrant public spaces and waterfront promenade, luxury hotels, residential apartments, restaurants, retail, commercial space, a Trade, Exhibition & Cultural Centre, restoration of WWII relics, marina precinct and a nearby international cruise liner terminal.