Culture & Beauty Combine in New Ireland
18th August 2017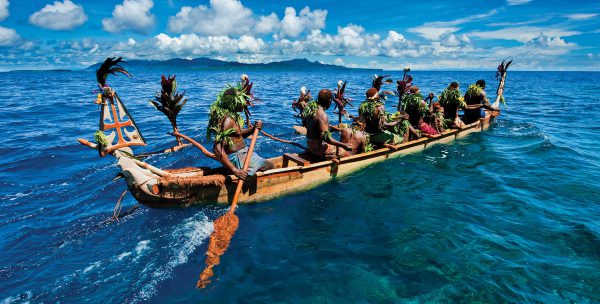 Culture and beauty combine in New Ireland
A mix of traditional culture and breathtaking natural beauty, New Ireland is the last frontier of picturesque Papua New Guinea.
This is a place far removed from the hustle and bustle of modern life, where village culture and tradition still abounds, and residents are more than willing to open their homes and hearts to guests.
Explore
Culture and simply stunning beauty are the main drawcards of this spectacular region.
Comprising the main island of New Ireland and a host of smaller atolls, the province lies to the northeast of mainland Papua New Guinea and features a mix of rugged mountains, rich green rainforest and crisp white sandy beaches.
Almost untouched by modern life, around 20 languages are spoken across the region, with villagers keen to showcase their unique way of life. Only 100,000 people are estimated to inhabit New Ireland, and it's divided by mountains into three distinct regions – northern, central and southeastern.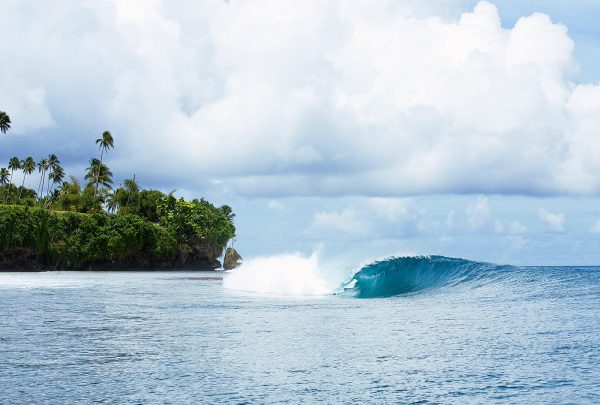 For many, a highlight of New Ireland is the provincial capital of Kavieng. This small but friendly destination is renowned as a world-class destination for diving, snorkelling and surfing where days are spent lounging beneath tropical palms, the clear waters just footsteps away.
Malagan
New Ireland is also famed for its elaborate art and ceremonies known in the northern area as Malagan. These ornate festivals pay homage to the deceased, honouring them through feasts, dance and the carving of intricate sculptures that depict the soul of the departed.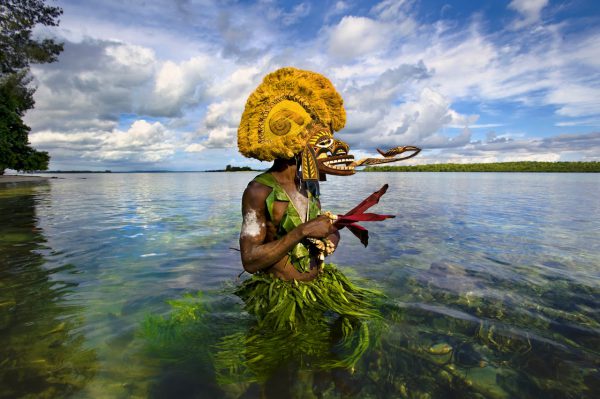 During their creation, sculptures are treated with utmost care and respect. At the climax of the ceremony, the sculptures are placed on display in temporary houses, and the souls within them leave the world of the living and enter the realm of the dead.
Lasting anywhere from a month to several years Malagan ceremonies are organised following a funeral, and it's not unusual for a number of families to pool their resources to cover the significant costs.
Accommodation
From resorts to bungalows and village stays, there's a host of accommodation options designed to suit the intrepid traveller and relaxation seeker alike. Much of this is centred around Kavieng.
Getting there
New Ireland is serviced by daily flights from Port Moresby, with a travel time averaging 1 hour 30 minutes.
Paga Hill Estate is a world class master planned estate in the heart of Port Moresby, Papua New Guinea. The waterfront site is the first comprehensively planned multi-use development in Papua New Guinea to be enjoyed by both residents and visitors alike.
The all-inclusive development will include vibrant public spaces and waterfront promenade, luxury hotels, residential apartments, restaurants, retail, commercial space, a Trade, Exhibition & Cultural Centre, restoration of WWII relics, marina precinct and a nearby international cruise liner terminal.