Languages of Papua New Guinea
30th June 2017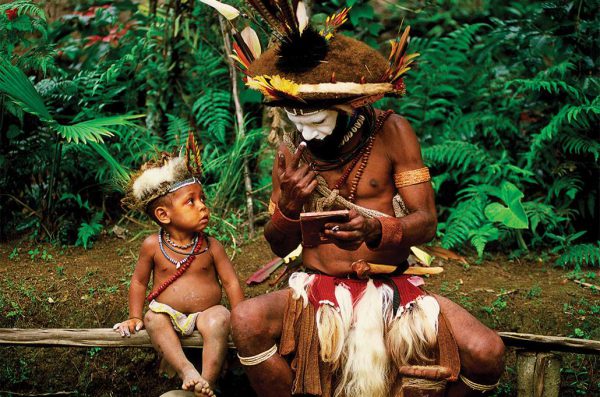 A simple Google image search for Papua New Guinea reveals a stunning display of natural beauty. Few people are aware though, that PNG has even more to offer beyond rich World War II historical sites, crystal clear waters and tours of active (but safe to visit) volcanoes.
Indeed, one of the most compelling reasons to visit PNG is to experience its broad cultural landscape. It's a little known (yet fascinating) fact that PNG is home to the world's most diverse range of languages, beyond its four official languages of Tok Pisin, English, Hiri Motu and Papua New Guinean Sign Language.
Numbering over 850 in total (don't worry, you don't need to learn them all), these incredibly varied languages are spoken by a relatively small population of eight million people. They fall largely into two groupings: Austronesian and Papuan, with the most widely spoken, Tok Pisin, being an English-based creole. Conveniently for Aussie tourists, the Tok Pisin word for 'hello' is 'gude', pronounced 'goo-day'.
One of the many quirks of having such a varied range of spoken communications is that English, despite being one of the four official languages, is only spoken by one to two per cent of the PNG population.
Other languages are spoken by an even smaller number of people. The Yokoim and Panim languages, for example, are spoken by under 2000 and under 400 people respectively. Thanks to local speakers of the language and devoted linguists, however, efforts have been made to prevent these traditional languages from becoming extinct. As they are unwritten languages, talking dictionaries have been created using the International Phonetic Alphabet.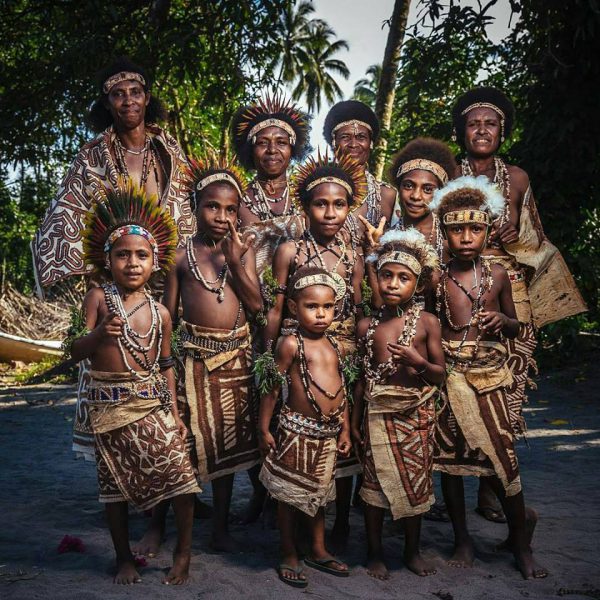 This preservation of language is an indication of the potential positive effects of globalisation on areas as remote as small Papuan villages. Not all of the other approximately 850 languages have received the same attention, however, and many are at risk of becoming unspoken and unknown.
While it's impossible to say how many of PNG's approximate 850 languages will be around in one hundred years, one thing is certain – if you're looking for diversity in spoken language and culture, Papua New Guinea is an excellent choice in destination.
Paga Hill Estate is a world class master planned estate in the heart of Port Moresby, Papua New Guinea. The waterfront site is the first comprehensively planned multi-use development in Papua New Guinea to be enjoyed by both residents and visitors alike. The all-inclusive development will include vibrant public spaces and waterfront promenade, luxury hotels, residential apartments, restaurants, retail, commercial space, a Trade, Exhibition & Cultural Centre, restoration of WWII relics, marina precinct and a nearby international cruise liner terminal.