Beauty and Butterflies at the Ohu Butterfly Habitat
18th June 2017
Madang is one of Papua New Guinea's most beautiful provinces. From the gorgeous soaring mountains to the tropical peninsula dotted by tiny volcanic islands, it's an amazing place to visit.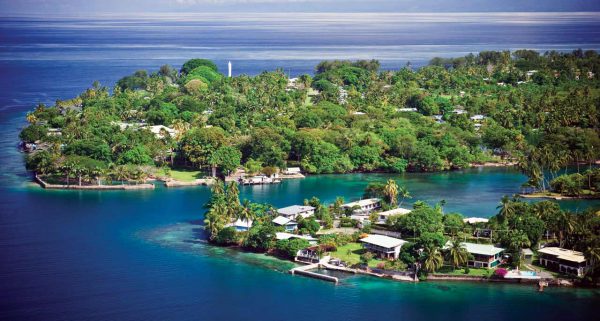 Madang highlights
Reef divers flock to Madang to take advantage of some of the best coral displays in PNG. The often sunny weather tempts visitors down to the harbour area to spend time enjoying other water activities such as fishing and swimming. Central Madang caters well to tourists too with a plethora of hotels, resorts, markets and cultural displays.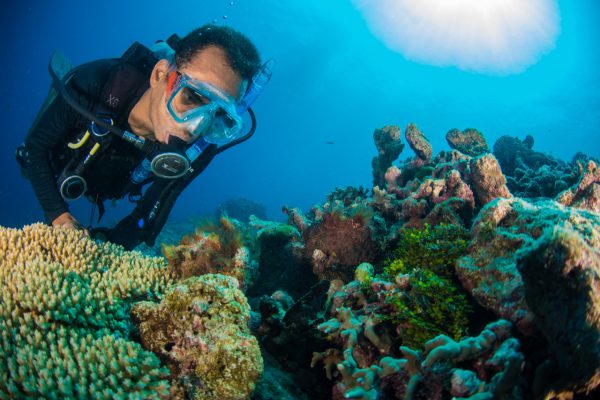 A hidden gem
If you dig a little deeper into the geographic heart of Madang, you'll find some surprising residents. A 14.5 kilometre drive to the southwest brings you to the Ohu Butterfly Habitat, a community-based conservation and research project featuring the star attraction, PNG's butterflies.
At the habitat, you'll find an astounding range of PNG's famous birdwing species. The most famous of all is the Queen Alexandra butterfly – the world's biggest butterfly with a wing span of almost 30cm. That's the length of a standard school ruler! However, you'd be very lucky to spot one of these as they live high up in the rainforest canopy, are very rare and are also on the endangered species list. But with over 400 butterfly species in the area alone, you won't be wanting for a sighting of many others.
The habitat's beginnings
The Butterfly Habitat is the brainchild of local land owner Hais Wassel. Hais embarked on his ambitious project 15 years ago. He negotiated with adjacent landowners to preserve a section of land to cultivate to specifically attract birdwing butterflies. Planted with native flowering shrubs, such as the aristolochia, the nectar encourages butterflies to feed. With full bellies, one hopes the butterflies are spurred on to reproduce. Apart from the bush garden features, the habitat also boasts some good birdwatching and pretty waterfalls.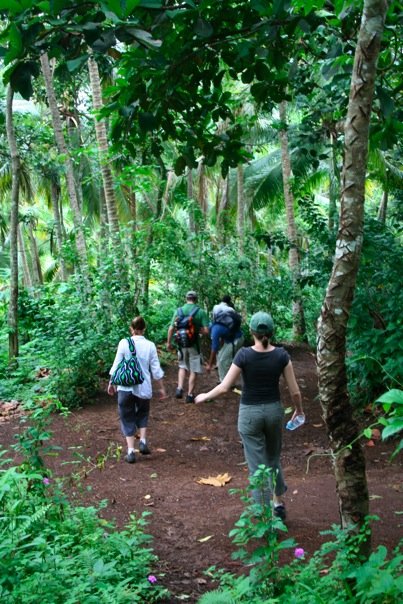 How to get there
The Ohu Butterfly Habitat can be a little difficult to find so it's best to hire a guide and car to take you there. The ride can be a little rough along on unsealed roads. As you drive, savour the views of traditional bush style homes in small picturesque villages. A good tip is to head out early as the best times to view the butterflies are between 7am and 10am.
Fast facts
Hire a car and guide to get there
Aim for an early arrival – between 7am and 10am – for peak butterfly viewing
When you visit the habitat, you may feel like you're wandering through someone's garden but that all adds to the charm of the experience!
Paga Hill Estate is a world class master planned estate in the heart of Port Moresby, Papua New Guinea. The waterfront site is the first comprehensively planned multi-use development in Papua New Guinea to be enjoyed by both residents and visitors alike. The all-inclusive development will include vibrant public spaces and waterfront promenade, luxury hotels, residential apartments, restaurants, retail, commercial space, a Trade, Exhibition & Cultural Centre, restoration of WWII relics, marina precinct and a nearby international cruise liner terminal.