Adventure beckons at Port Moresby Adventure Park
16th November 2018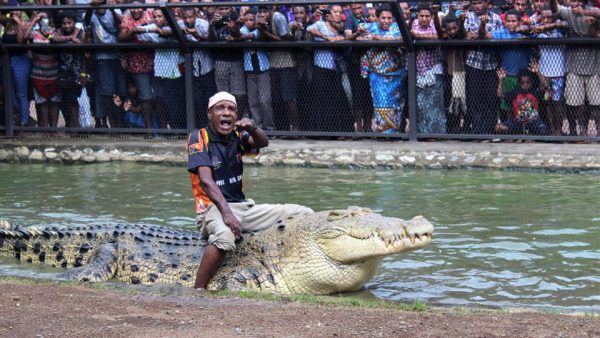 Located just outside Port Moresby is one of the city's newest attractions, offering a range of activities for the family and nature lover's alike.
Port Moresby Adventure Park at 14 Mile features waterslides, picnic facilities, the southern hemisphere's largest collection of orchids, and its own resident crocodile.
It is part of a growing list of attractions that Port Moresby and Papua New Guinea now boast as the nation currently showcases its potential on the world stage at this year's APEC summit.
Here's an insight into Adventure Park and why it's shaping up as one of Port Moresby's best attractions for locals and tourists alike.
Adventure Park
Established about seven years ago, Adventure Park is located 15 to 20 minutes outside the city in the Sogeri Hills and offers a great location to spend a day relaxing with family and friends.
The park is renowned as PNG's only theme-park style attraction with a Ferris wheel, waterslides, paddleboats and merry-go-round all set amongst beautifully maintained gardens and tranquil lakes.
The grounds are also host to the National Orchid Gardens, offering visitors the opportunity to explore over 3000 orchid species that comprise the largest collection of orchids in the southern hemisphere. These beauties are now primed to bloom as they head into their peak flowering period of December to March.
Meanwhile, animal and bird sanctuaries are a further feature of the parkland, with Tree Kangaroos and native PNG birds amongst the species on display.
The park's resident crocodile also delights guests, with feeding shows scheduled at 3pm on Saturdays and Sundays.
A new attraction
Since Adventure Park was first established as a joint venture between the Seventh Day Adventist Church and National Capital District Commission, it has steadily been expanding its attractions and offerings.
APEC and Lands Minister Justin Tkatchenko has been a driving force behind the park's growth and improvement. His company PNG Gardener manages the facility and has established it as a popular day trip destination for Port Moresby residents and tourists alike.
In addition to the slides, rides, orchid displays and aviaries, Adventure Park offers a wealth of recreational activities like fishing, picnic facilities, and playgrounds, and also hosts school and holiday programs as part of educational tours.
Meanwhile, The National newspaper reports in its first 18 months of operation Adventure Park attracted 70,000 visitors, with PNG Gardener corporate manager Jacque Ware noting the facility was all about experiences.
"It is a safe family, friendly recreational park that offers all day fun for residents, tourists and school excursions.
"This new attraction is just one of many coming to the park as it expands into a modern edutainment attraction," Ms Ware said.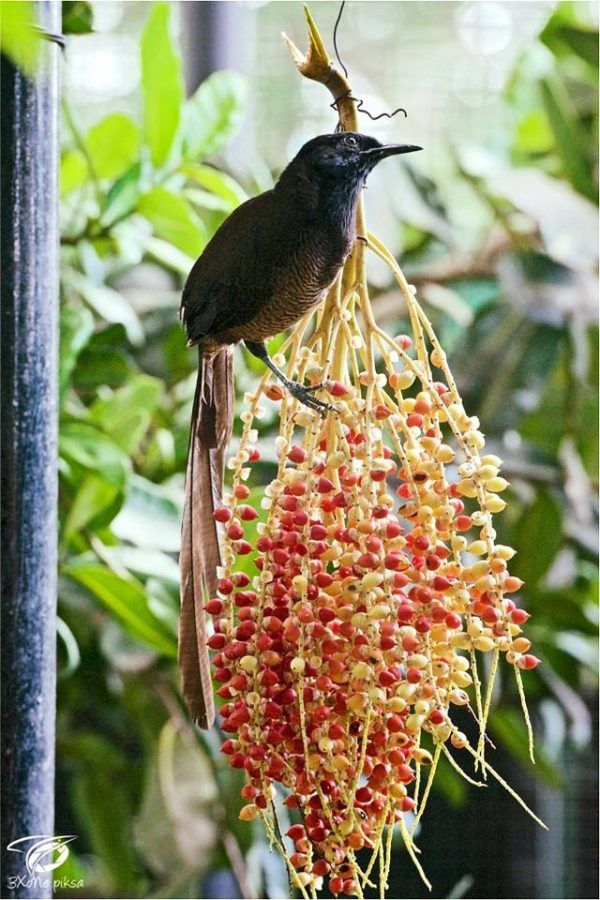 Getting there
Port Moresby Adventure Park is located 15-20 minutes from the city, opposite the Pacific Adventist University entrance, along the road to Sogeri.
Entry to the park is free, with the on-site activities each attracting a small fee. Picnic facilities and a café are available, and the park is open daily from 9am to 5pm.
 Hero Photo By Michael  Passingan
About Paga Hill Estate
Paga Hill Estate is a world-class, master-planned estate in the heart of Port Moresby, Papua New Guinea. The waterfront site is the first comprehensively planned multi-use development in Papua New Guinea to be enjoyed by both residents and visitors alike.
The all-inclusive development will include vibrant public spaces and waterfront promenade, luxury hotels, residential apartments, restaurants, retail, commercial space, a Trade, Exhibition & Cultural Centre, restoration of WWII relics, marina precinct and a nearby international cruise liner terminal.