Papua New guinea Destination for Couples
15th October 2018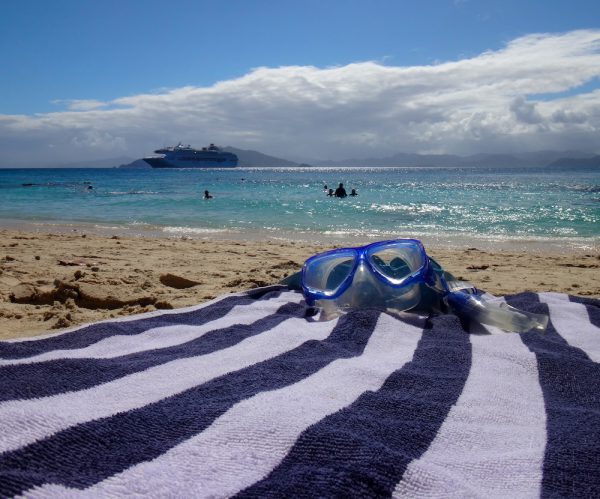 With its quiet tropical beaches, rainforest bungalows, and relaxed friendly ambience, it comes as little surprise that Papua New Guinea is emerging as a tourist destination for couples.
If you're looking to escape the hustle and bustle of everyday life and spend time together exploring a truly unique Pacific location, here are four fabulous Papua New Guinea destinations for couples.
Tufi Resort
Located in Oro Province, Tufi Resort is a hidden oasis that feels miles from the stress of daily life. This boutique resort is situated in a spectacular location nestled atop a breathtaking fjord that comes complete with views of the mountains and the Coral Sea.
For couples, it offers private bungalow accommodation and the chance to unwind, enjoying a wealth of nature-based activities ranging from scuba diving to snorkelling, kayaking, hiking and exploring the welcoming culture of this stunning destination.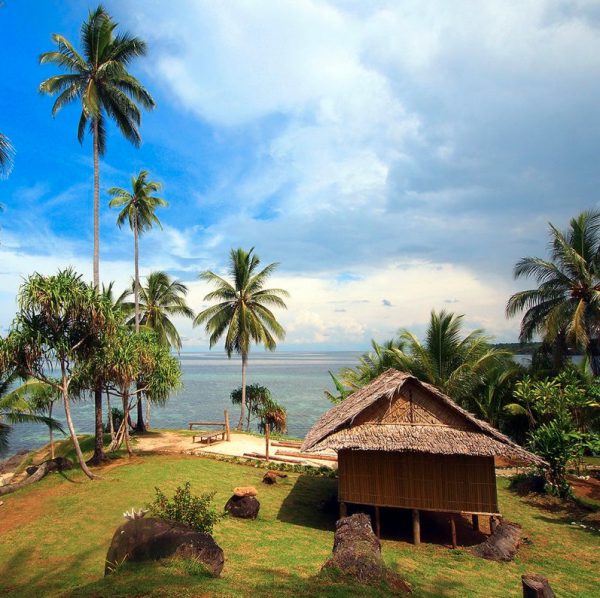 Tawali Resort
Accessible only by boat, Tawali Resort is a private retreat perched on a limestone bluff some 80m above the water at Milne Bay.
The resort features beautiful local craftsmanship and comprises a main lodge with bungalows, accessed by covered walkways.
Activities in this spectacular location abound, ranging from year-round scuba diving to snorkelling, nature hikes, bird watching, cultural experiences, and island hopping.
Meanwhile, Milne Bay featured prominently in PNG's involvement in WWII, making this a unique destination to dive the wrecks and relics of the war in the Pacific.
A highlight of this destination is the local culture and pristine natural surrounds. Spend a day exploring the Dei Dei Hotspring, experience the village cultures, traditions and their lifestyles as part of a guided coastal village walk, or visit the renowned skull caves and waterfall.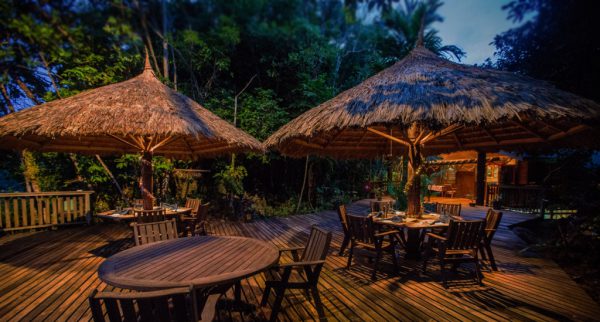 Walindi Plantation Resort
Featuring 12 waterside Bungalows overlooking Kimbe Bay, Walindi Plantation Resort is located in the New Britain Province of PNG.
This intimate resort is best known for its world-class diving facilities and features its own live-aboard vessel to enjoy the spectacular scuba diving of the region.
There are also a wealth of additional activities to enjoy including bird watching and exploring nature, swimming in a hot spring river, trekking up a volcano or snorkelling the bountiful coral reefs.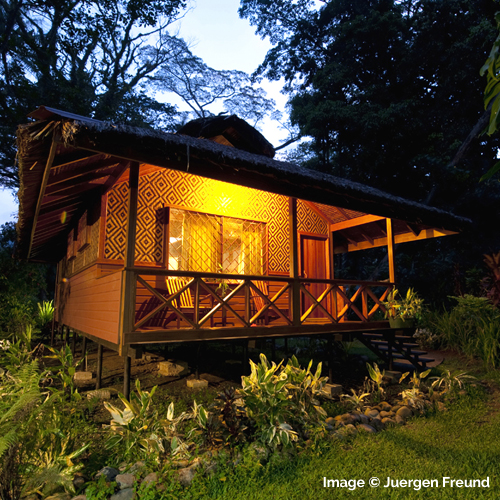 Cruises
For couples looking to take in an array of spectacular destinations in one relaxed trip, P&O Cruises now features a range of voyages to Papua New Guinea.
Travelling to locations like Alotau, Rabaul, the Conflict Islands and Wewak, cruises offer the opportunity to enjoy the history, culture, unique beauty and landmarks of Papua New Guinea in one seamless experience.
About Paga Hill Estate
Paga Hill Estate is a world-class, master-planned estate in the heart of Port Moresby, Papua New Guinea. The waterfront site is the first comprehensively planned multi-use development in Papua New Guinea to be enjoyed by both residents and visitors alike.
The all-inclusive development will include vibrant public spaces and waterfront promenade, luxury hotels, residential apartments, restaurants, retail, commercial space, a Trade, Exhibition & Cultural Centre, restoration of WWII relics, marina precinct and a nearby international cruise liner terminal.