Rainforest Habitat – Lae
24th May 2018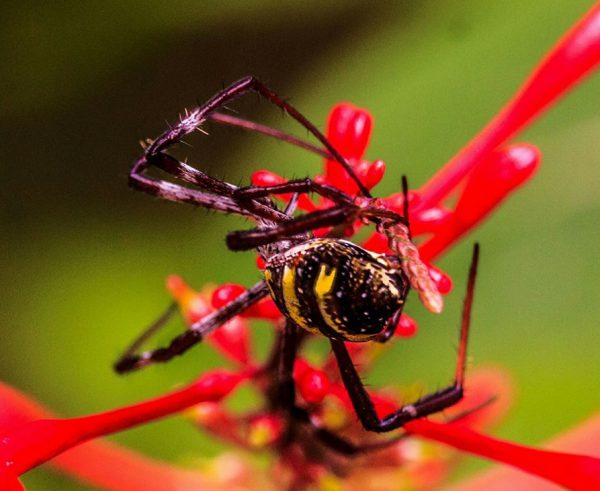 Just 9km from Lae, a unique rainforest sanctuary offers visitors a fascinating insight into the dark, steamy atmosphere of the Papua New Guinea jungle and a personal encounter with exotic plants, birds of paradise and rare wildlife.
Run as part of a community development project, it not only showcases the natural fauna and flora of the region but also provides an income for around 1200 village farmers and collectors in the vicinity.
The attraction is called Rainforest Habitat, and here's a rundown on what it offers guests.
Rainforest Habitat
Located in the grounds of the Papua New Guinea University of Technology, Rainforest Habitat comprises 3000sqm of lush green vegetation reminiscent of the jungle found in the mountains around Lae.
The site features an 11m high shade cloth to replicate the jungle canopy with an ecosystem of plants and wildlife thriving beneath.
Over 15,000 plants flourish here along with animals and over 30 species of birds. This is the place to see cassowaries, hornbills, sicklebills, crowned pigeons, eagles and cockatoos. Meanwhile, tree kangaroos, flying foxes, frogs and lizards also abound.
At the heart of the habitat is a waterhole with native fish and turtles, along with an adjacent swamp that ducks and other water birds call home.
Butterflies are a new feature of the attraction, while a resident saltwater crocodile name Agro offers a familiar and famous face. Each Tuesday and Thursday at noon, guests can watch on as Agro is fed.
For visitors, Rainforest Habitat offers the opportunity to see all the iconic Papua New Guinea animals in one convenient place in a sanctuary which replicates their natural surrounds.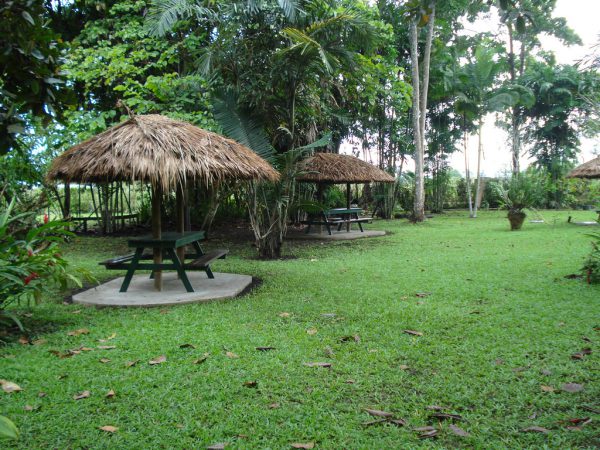 An ethos of conservation
Now almost 25 years old, Rainforest Habitat was first established in 1994 with an ethos of conservation and preservation. Much of the wildlife accommodated here is close to endangered and the focus is on environmental education, biological research, tourism, community development, and training.
Amenities
In addition to the habitat, the site features a gift shop, function centre and barbecue where visitors can enjoy a day in the relaxed surrounds. A guest house is also available for those looking to immerse themselves in the sights, sounds and unique atmosphere of Rainforest Habitat.
Rainforest Habitat is located 9km from Lae at the PNG University of Technology in Morobe Province.
About Paga Hill Estate
Paga Hill Estate is a world-class, master-planned estate in the heart of Port Moresby, Papua New Guinea. The waterfront site is the first comprehensively planned multi-use development in Papua New Guinea to be enjoyed by both residents and visitors alike.
The all-inclusive development will include vibrant public spaces and waterfront promenade, luxury hotels, residential apartments, restaurants, retail, commercial space, a Trade, Exhibition & Cultural Centre, restoration of WWII relics, marina precinct and a nearby international cruise liner terminal.