A Traveller's Guide to PNG
14th December 2017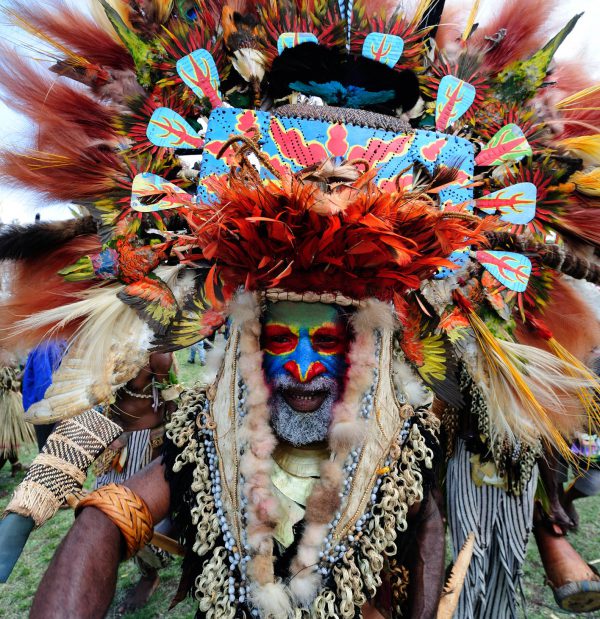 Some come for the culture, some for the fishing, while others just arrive to explore all that Papua New Guinea serves up as an emerging tourist destination that retains its authentic routes.
Quite simply, Papua New Guinea is a traveller's paradise where the experience ranges from vibrant to pristinely beautiful, culturally exciting, and a piece of paradise far from the hustle and bustle of the modern world.
Here's a traveller's guide to Papua New Guinea, and just some of the delights that await.
About Papua New Guinea
Comprising around 600 islands and spanning 5,150 km kilometers of coastline, Papua New Guinea offers one of the most diverse, untouched and memorable experiences available to travellers. It is a place of unique beauty where the landscape extends from dense tropical jungles, to idyllic palm-fringed beaches, towering volcanos and lava plains.
Only recently explored by Europeans, PNG is a place where the authentic culture continues to thrive as the island nation finds its footing within an increasingly connected world.
The country is divided into four main regions of the Highlands, Momase, New Guinea Islands and Southern. Within these are 22 distinct provinces, each with different attributes.
Culture
Papua New Guinea is one of the most culturally diverse nations on the planet. Tribal living remains an intrinsic element of PNG life, with over 800 languages spoken across the regions. For many travellers this culture is an alluring experience where visitors can immerse themselves in remote locations and ancient rituals that provide a smorgasbord of colour, sound, festivity and tradition.
Renowned experiences
Papua New Guinea is an emerging tourism destination known for its natural beauty. The region is acclaimed for activities like hiking, snorkelling, surfing, diving and fishing. Nature tours are also popular along with authentic cultural experience such as the annual Goroka Show.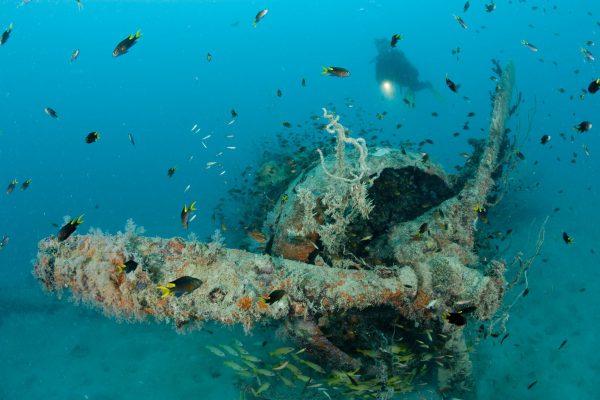 Meanwhile, wildlife is a major drawcard and features unique and extensive bird varieties, crocodiles, kangaroos, lizards and simply stunning butterflies. The relatively pristine seas that surround the islands are home to some of the world's most unique and prolific tropical fish, along with turtles and dolphins.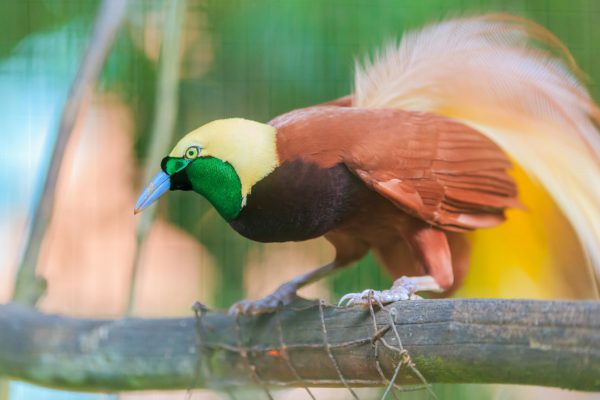 Weather
Due to its proximity to the equator, Papua New Guinea features a tropical and humid climate throughout the year, with daily averages of between 25 and 32 degrees. The country has a monsoonal wet season, where showers can be intermittent and heavy, or consistent. The wettest time of the year is December until March. During this period roads may become impassible and flights may be delayed.
The highlands tend to be cooler than low lying areas, and in some places it may even snow on the highest mountain peaks.
Accommodation
As Papua New Guinea embraces its new identity as a tourism icon, accommodation offerings are more widely found. Options range from village stays to top-end resorts, secluded hideaways and eco-retreats. Meanwhile, major cities like Port Moresby feature a range of renowned hotels.
Getting around
Although the road network is improving, navigating Papua New Guinea's mountainous and remote terrain by car can be challenging. Many isolated areas can still only be reached by foot, while aircraft is the major means to get from island to island and destination to remote destination.
The country has an extensive airline network, servicing small airstrips dotted across the landscape. Airlines not only serve to transport people but also act as a vital supply chain for medicine, food and further necessities.
Currency
The currency of PNG is the Kina. Major credit cards and traveller's cheques are accepted in most large hotels, and shopping precincts.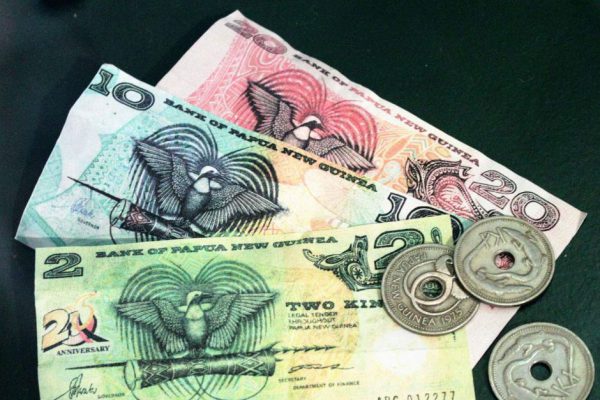 Health
Tourists travelling to PNG are advised to take out comprehensive travel insurance that covers air evacuation in the case of an extreme health emergency. Tropical diseases such as Malaria and Yellow Fever remain a risk, so if you're planning a trip to PNG ensure all required vaccinations are up to date.
Paga Hill Estate is a world-class, master-planned estate in the heart of Port Moresby, Papua New Guinea. The waterfront site is the first comprehensively planned multi-use development in Papua New Guinea to be enjoyed by both residents and visitors alike.
The all-inclusive development will include vibrant public spaces and waterfront promenade, luxury hotels, residential apartments, restaurants, retail, commercial space, a Trade, Exhibition & Cultural Centre, restoration of WWII relics, marina precinct and a nearby international cruise liner terminal.