Independence Day Celebrations
22nd September 2017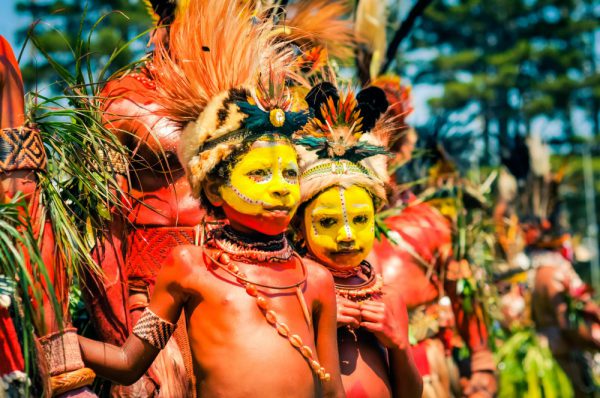 42 years ago, late in the afternoon of 15th September, the Australian flag would flutter in the wind at Hubert Murray Stadium in Port Moresby for the last time. The following morning a new flag would be raised proudly – a flag of red and black with a Raggiana Bird of Paradise silhouetted in the fly. The hoisting of this flag on Independence Hill would signify an important day in PNG's calendar as it was the first day of PNG's independence.
That afternoon in 1975 during the flag lowering ceremony, the words of PNG's first Governor-General, Sir John Guise, hung in the humid air.
"It is important the people of Papua New Guinea, and the rest of the world, realise the spirit in which we are lowering the flag of our colonisers. We are lowering the flag, not tearing it down."
The change of authority for PNG was not preceded by bloodthirsty battles of war but rather it was a day of celebration, of moving forward and reshaping the nation's identity.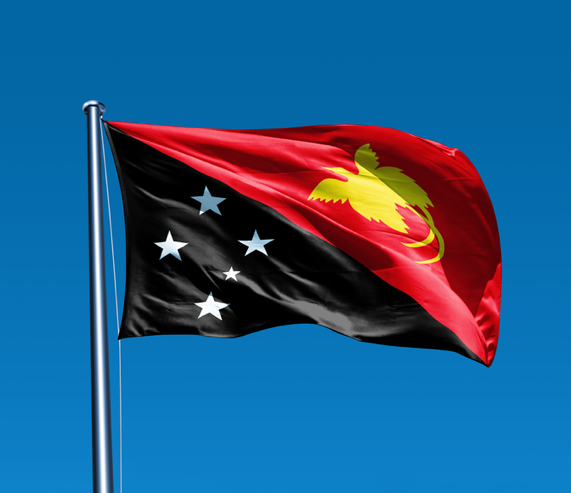 Each year on September 16 ceremonies and festivities are held throughout the country starting with a dawn flag raising ceremony on Independence Hill and followed by celebratory events around the capital. Residents and expats alike were welcomed this year to a friendly and well organised atmosphere filled with shows, stalls and smiling faces. Paga Hill showcased the best of this colourful celebration and all that PNG has to offer. All along the ring road festivities set a new standard for this national event, capturing the essence of our vision for Paga Hill – the heart and soul of the city and a place for all to enjoy. Like Ela Beach is to the Hiri Moale festival, Paga Hill has fast become the focal point for Independence Day. As we start to realise the waterfront's development, we look forward to making this special day better and better each year.
At Paga Hill we see Independence Day as a wonderful milestone for the nation. Along with the rest of the country, we are proud and excited to celebrate the successes and achievements of PNG and look forward to a positive future.
Paga Hill Estate is a world class master planned estate in the heart of Port Moresby, Papua New Guinea. The waterfront site is the first comprehensively planned multi-use development in Papua New Guinea to be enjoyed by both residents and visitors alike.
The all-inclusive development will include vibrant public spaces and waterfront promenade, luxury hotels, residential apartments, restaurants, retail, commercial space, a Trade, Exhibition & Cultural Centre, restoration of WWII relics, marina precinct and a nearby international cruise liner terminal.