Bougainville has a tasty surprise…
1st December 2016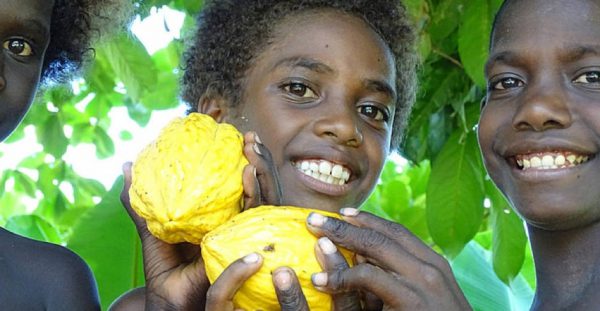 Although Papua New Guide is a unique destination, it specialises in a delicacy that just about everyone in the world desires and yearns to indulge in. In fact, it has even been said that this mouth-watering sweet is the food of the Gods. Trust PNG to not only be filled to the brim with beauty and adventure but also be the home to the human race's guiltiest pleasure – Chocolate! Bougainville has been sowing the holy seeds of the Cocoa bean and in doing so has put PNG on the chocolatier maps. They are celebrating in true decadent style with a Chocolate Festival.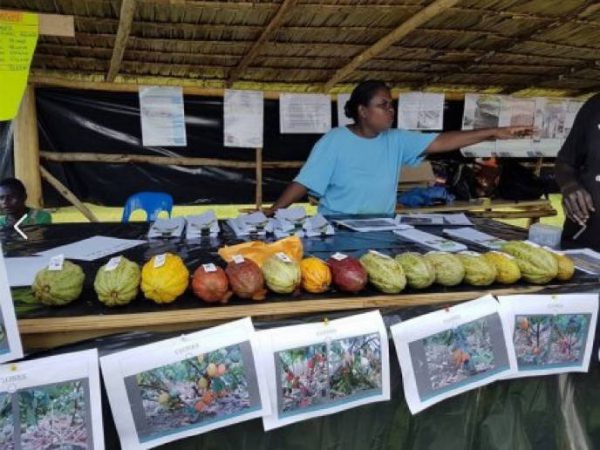 That's right folks, a CHOCOLATE festival. What more could one want? This delectable festival showcases music and dance acts, film screenings, workshops, presentations and of course lots and lots of chocolate tastings! All this fun and deliciousness wrapped up in two days over July in the towns of Buin and Arwa.
Bougainville is seeking to reclaim its title as one of Papua New Guinea's largest producer of Cocoa and the industry is undergoing a revival thanks to investments from the government and other donors. The festival is an excellent opportunity for quality chocolatiers to identify single-source cocoa supplies from across Bougainville. It will also bring together industry stakeholders and cocoa farmers from all over the region. Celebrating the humble cocoa bean was initiated by Autonomous Bougainville Government and led by the department of Primary Industries in partnership with the Australian Government. The festival this year held presentations by the crème de la crème of chocolatiers from around the world and the organisers hope to bring even more for next year's festivities.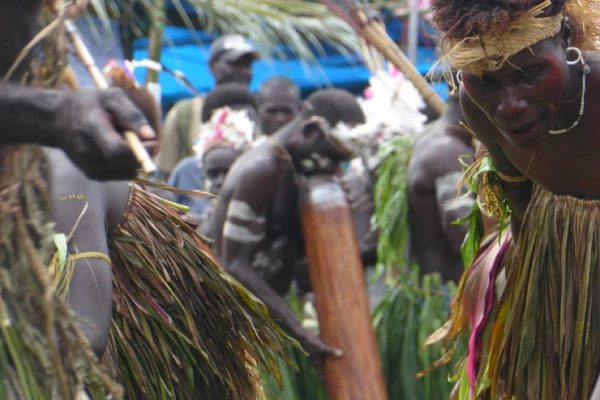 Paga Hill Estate highly recommends weaving this rich cultural and taste experience into your travels through Papua New Guinea. Stay tuned for the 2017 dates!
Paga Hill Estate is a world class master planned estate in the heart of Port Moresby, Papua New Guinea. The waterfront site is the first comprehensively planned multi-use development in Papua New Guinea to be enjoyed by both residents and visitors alike. The all-inclusive development will include vibrant public spaces and waterfront promenade, luxury hotels, residential apartments, restaurants, retail, commercial space, a Trade, Exhibition & Cultural Centre, restoration of WWII relics, marina precinct and a nearby international cruise liner terminal.